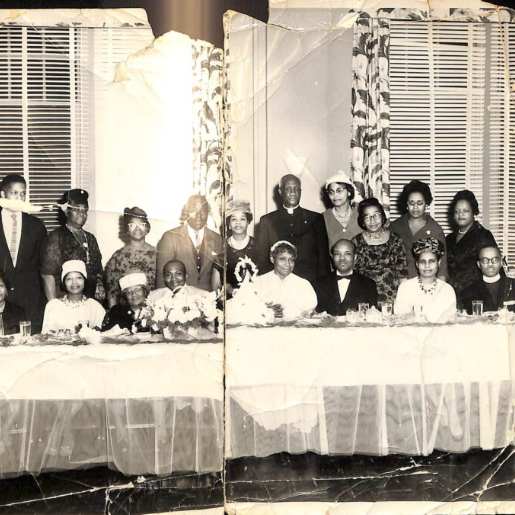 Featured Projects
Some of our current and recent projects involve preserving the organizational memory of The MOVE Organization, mapping sites of Black resistance in Philadelphia, documenting community experiences of West Philadelphia High School and the Odunde Festival, and supporting West Philadelphia residents in archiving their family histories through the digitization of photographs and documents.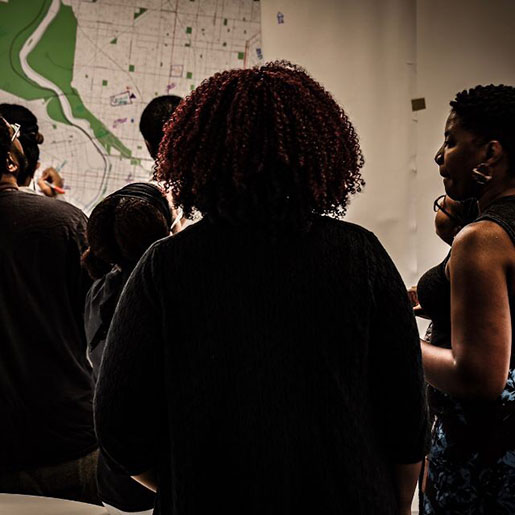 About Re/Member Black Philly
Re/Member Black Philadelphia is a multimodal digital scholarship and community archiving project that investigates increasingly endangered contexts of Black social and cultural life and community-driven memory work against the backdrop of systematic displacement.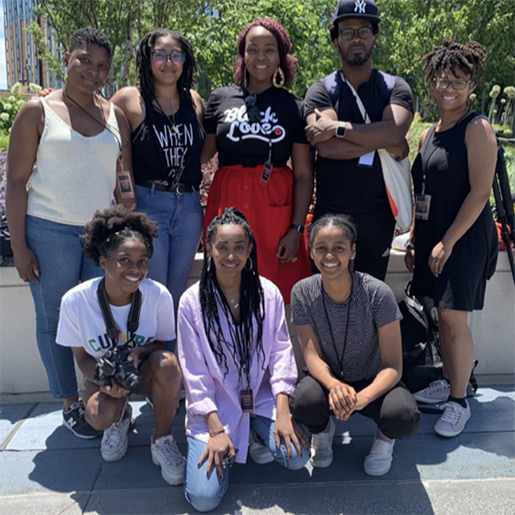 Get Involved
Sign up for updates, to volunteer, or collaborate, or share community preservation efforts we should know about.